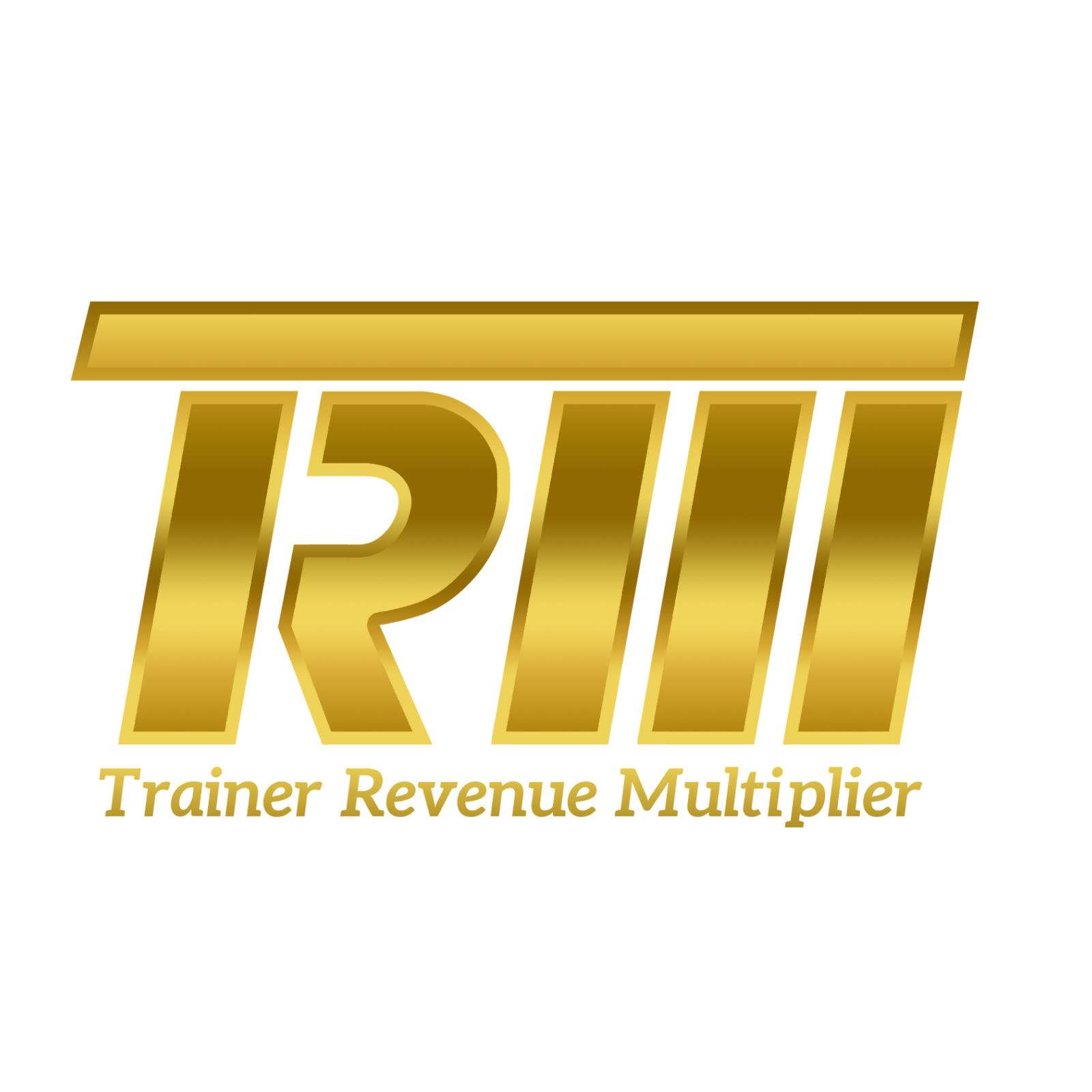 FREE LIVE EVENT IN DALLAS
Learn How to 3X Your Monthly Personal Training Revenue in 90 Days
You will discover how to:
INCREASE REVENUE
Boost revenue, increase sales, get more leads, take your sales to another level.,
CHARGE YOUR WORTH
Step into your power, build more confidence and develop a higher awareness of your worth in the marketplace.
SYSTEMIZE
Create more time freedom, step away from doing everything, so you can focus on what you do best.
Join Us LIVE on Dec 6th for a 90 Minute Business Building Training and Take Your Personal Training Business to a New Level!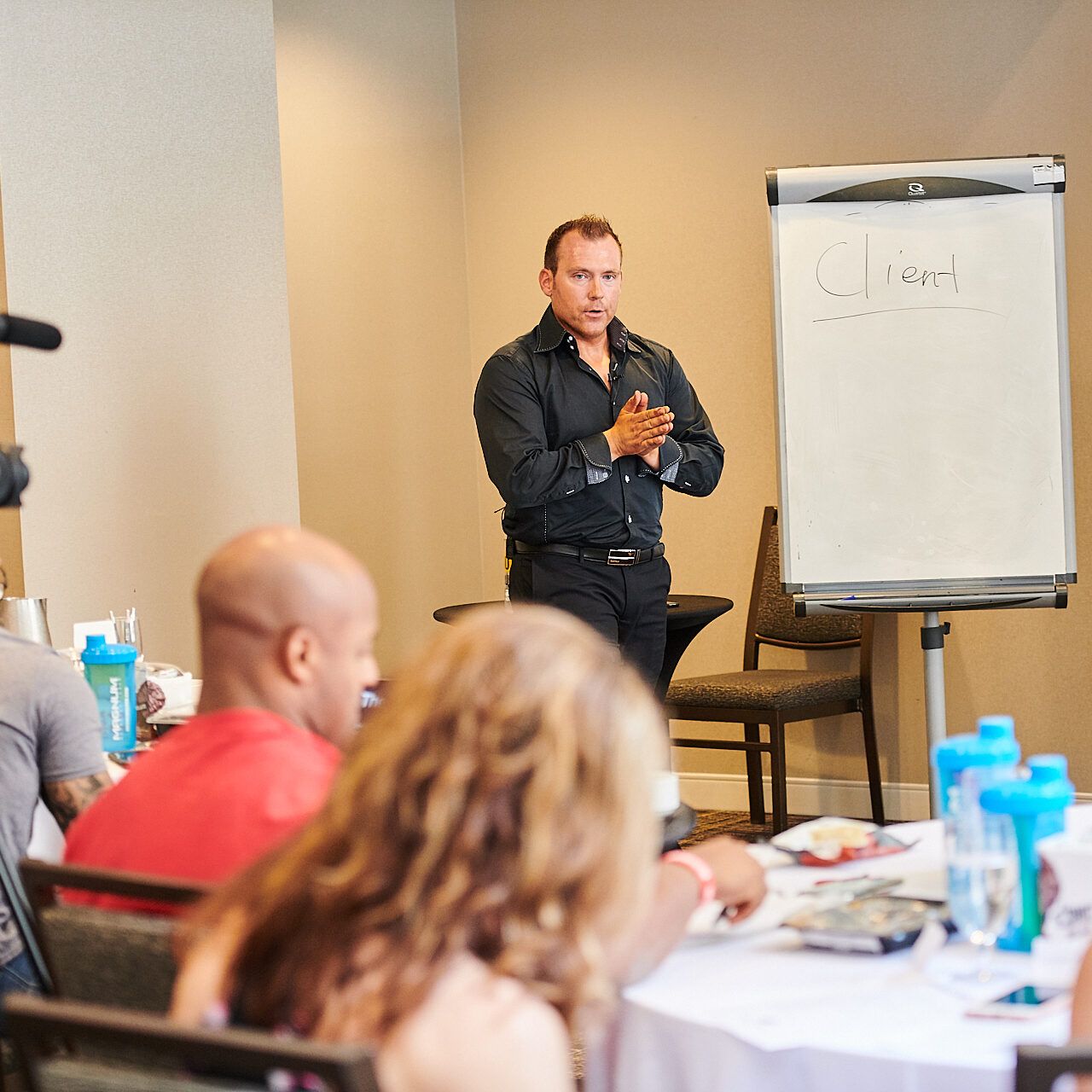 90 MINUTE LIVE BUSINESS BUILDING TRAINING
A one-hour coaching call or webinar is great, a LIVE immersion for 90 minutes on how to grow your personal training business, can't be BEAT. If your coasting right now and your income hasn't changed, you need to be HERE!
Join us on Sunday, December 6th at 1:00 pm at Hidden Gym (109 N Greenville Ave STE A, Allen, Texas. 75002).
You are educated, you have your certificate, you have been training clients for a while, maybe even decades, and still can't seem to get enough clients and earn more, without being in the gym 24/7.
Learn the THREE key strategies on how to 3X your monthly revenue in 3 months or less.
From earning $1000 a month to being totally booked, working non-stop, and still barely able to pay the bills, you'll see some amazing success stories of how they came from barely holding on, to now earning $10K+ a month in their personal training business.
Greg McCoy
Hidden Gym, TRM Leader in Dallas, Texas - @greg.w.mccoy
Jaime Filer
Filer Fitness, TRM Mentor in Tampa Bay, Florida - @jaim91
Steph Rosales
Killer Fit Camp in Dallas, Texas - @ripped_rosales
Ross Cowan & Emily Hackett
BTA Fitness in Chatham, United Kingdom - @emilybta_fitness @rosscowanbta
Jamie Pinder
Pinder Power in Charlotte, NC - 3x Olympia Contestant - @jamiepinder14